Cleaning Chemicals Used
The products we use for our cleaning vary depending on the purpose. Below please find detailed information of the products we use for each purpose:
All Purpose Cleaners
tbadmin
2019-08-22T12:25:25+00:00
These products produce a range of low alkaline to neutral all purpose cleaners designed to remove a spectrum of soils from all hard surfaces. From a detergent approved for hospital usage, to the ultimate multipurpose floor and hard surface cleaner which sanitises and deodorises (is excellent in areas of hard water), all purpose cleaners are versatile and will assist you in keeping inventories to a minimum by being able to use the one product for an assortment of tasks.
Restorers – For cleaning and polishing
tbadmin
2019-08-22T12:50:34+00:00
Formulated to remove soilage from a range of floor surfaces, they will replace the sealer removed during the day to leave a high gloss film. Costs can be cut dramatically by not needing to recoat with sealer as often.
Why Do We Use This Cleaning Product Range?
The cleaning system we use has been manufacturing cleaning products since 1968, growing steadily to now be established in all states across Australia.
The company has gained a reputation for working with cleaners 'on the job', and is committed to formulating and manufacturing cleaning chemicals that rival the best on the market at a realistic and affordable price. With knowledgeable, responsive customer service the product range we use undergoes constant research and testing ensuring they are on the cutting edge technology and are suited to the needs of today's cleaners.
Betta Service takes no risks when it comes to the insurance of business, staff and customers.
Our Insurance includes Public Liability and Workers Compensation Insurance.
Insurer: GIO
For further details with regard to our insurance cover including policy numbers and certificate of currency please contact Kimberly on 0414 845 371.
Betta Services Policy, Sub-contract Of Work
To maintain control over our contracts and assure client satisfaction we do not sub-contract our work to other cleaners. *
All employees required for each individual contract are employed by Betta Services and undergo training to maintain our cleaning standards and knowledge of chemicals and their use.
* Work is only ever sub-contracted out if we do not have the facilities and or equipment to perform the task. The sub-contractors that we would use would still have to meet the desired standards of Betta Services.
A number of factors are taken into account when pricing a contract. Some of these factors include frequency, inclusions, size, and hours to complete the task.
We charge per hour however a price can not be quoted until we have inspected the site and taken all aspects of the location into account.
All quotes are tailor made specific to each client needs and requirements.
Our pricing is very competitive but the quality of work is not sacrificed for the total cost.
OH&S Policies, Procedures
Betta Services acknowledges that the health & safety of our staff, contractors and visitors is of paramount importance. We recognise that a safe work environment is essential for personal and emotional well being. Our intent is to fully comply with the Work Cover legislation requirements for the cleaning industry.
Betta Services is a commercial cleaning business that operates in an environment of increasing legislative compliance requirements for occupational health and safety.
In New South Wales Occupational Health and Safety is regulated under two important pieces of legislation i.e. the NSW Occupational Health & Safety Act 2000 and the Occupational Health & Safety Regulation 2001.
Penalties for non compliance with this legislation can be very severe and can include the imposition of monetary fines, prison sentences and/or the imposition of penalty notices. The penalties vary in their severity and have in the past been imposed on both the employer and employees.
At the heart of the legislation is the fundamental requirement that the employer must take reasonable care of an employee and that "due diligence" should be exercised in carrying out this obligation.
Due diligence requires that an employer take every precaution reasonable in the circumstances to protect the health, safety and welfare of all who work in, are contracted to and visit the employer.
In practice this requires every person who is involved in the management of a business understanding and complying with their legal obligations as set out in the legislation.
This means that individual managers can be held legally accountable for the design, development, implementation and monitoring of a properly functioning and documented health and safety management system that is commensurate with the level of occupational risks posed by the work that is under their control.
An important component of Betta Services health and safety management system is the provision of OHS policy, procedures and guidelines
In order to achieve this, Betta Services has set itself following objectives:
To review the job site conditions with Host Employer and assess the risks to health and safety associated with the nominated work and work environment;
To periodically re-assess Host Employer's procedures with the aim of ensuring that Host Employer provides and maintains a working environment that is safe and without risk to the health of the contractor;
To maintain documentary evidence and records relating to all issues of the contract and occupational health and safety;
Our business expects all employees to be pro active in the implementation of its OHS policy, procedures and guidelines so that unnecessary legal, financial and personal costs can be avoided.
It is the responsibility of all contractors to ensure that they are familiar with the emergency procedure at the client site. In particular the contractor should be aware of the exits and assembly points, wardens and any expectations placed upon them in the event of an emergency.
Betta Services acknowledges that no other business practice is more important than the safety of its people.
If you have any queries in relation to the OH&S Policies, Procedures for Betta Services, please be sure to contact Kimberly Narayan on 0414 845 371.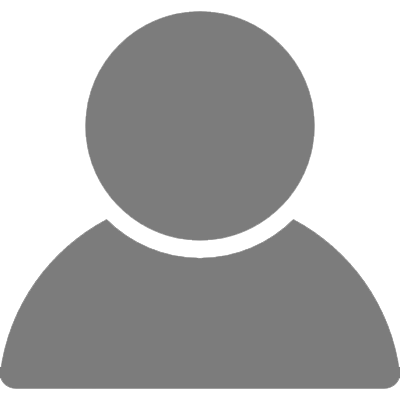 "Lorem ipsum dolor sit amet, consectetur adipiscing elit. Praesent lectus dolor, aliquet sed maximus et, vestibulum pulvinar leo. Vivamus varius pretium fermentum."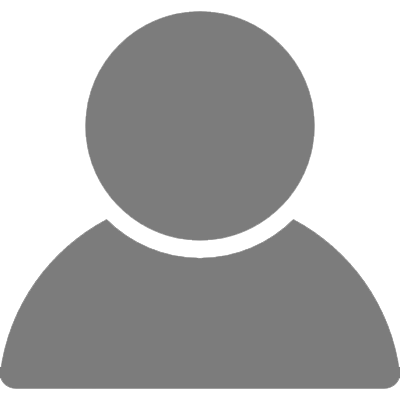 "Lorem ipsum dolor sit amet, consectetur adipiscing elit. Praesent lectus dolor, aliquet sed maximus et, vestibulum pulvinar leo. Vivamus varius pretium fermentum."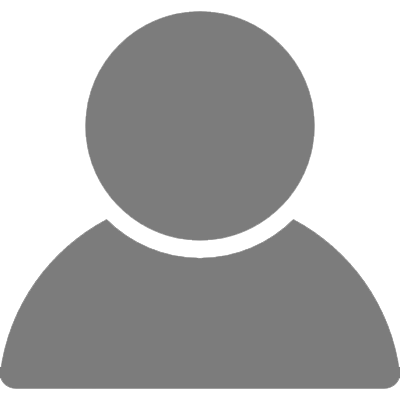 "Lorem ipsum dolor sit amet, consectetur adipiscing elit. Praesent lectus dolor, aliquet sed maximus et, vestibulum pulvinar leo. Vivamus varius pretium fermentum."